Who is this "Media Jack" ?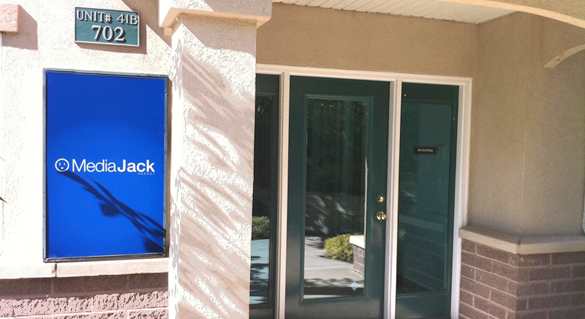 We are a rather boutique team of mostly software developers. Some full time, some part time, some freelance.
We've been all over and are from all over: California, Washington, NYC, Utah, and Colorado mostly. With modern technology we're able to have morning stand-up meetings with everyone across the country without skipping a beat although most of us congregate at the Provo office daily.
If you want to know more shoot us an email – we'd be much obliged to make your acquaintance.